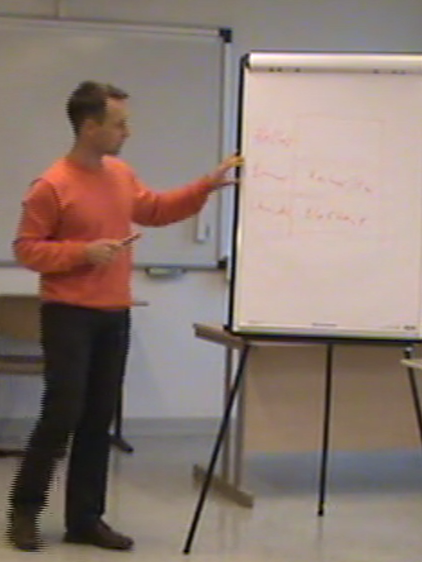 OFFER
I offer support for all steps of the software engineering process, beginning with classical consulting doing requirements analysis and early prototyping, up to the final implementation of the desired application. The foundation is always CYBOP with its existing functionality that guarantees fast progress in the project.
OVERVIEW
Consulting on software architectures
Requirements analysis and conception
Development of individual software
Creation of proprietary extensions (plug-in)
Presentations and trainings on CYBOP
OPERATIONAL POSSIBILITIES
Flexible conversion, import/export, filtering of arbitrary data formats through uniform tree structure
Clear presentation of data as website by server-side dynamic processing
Efficient device access via serial interface (USB or RS-232) through internal usage of C
Fast integration and combination of shell scripts through CYBOL as glue language
Seamless communication between different channels (RS-232, USB, terminal, socket/network/web, GUI)
APPROACH TO WORK
I set great store in handling my tasks with care and love for detail. You will be kept transparently informed about progress in project anytime.
Novel kinds of tasks like integrating an exotic file format or attaching a special device will be solved by first creating a prototype to be able to make a reliable statement to what concerns doability.